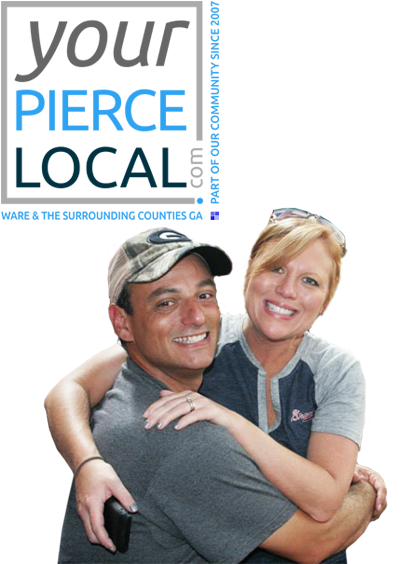 ---
If you like yourPIERCELOCAL.com, please let others know and share it in places like Facebook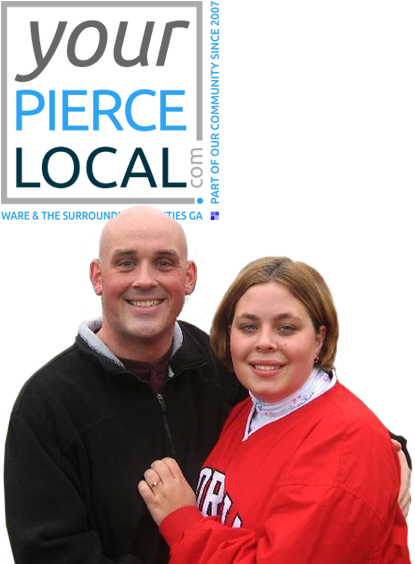 ---
Our homepage has a load of useful local links, take a moment and have a look round.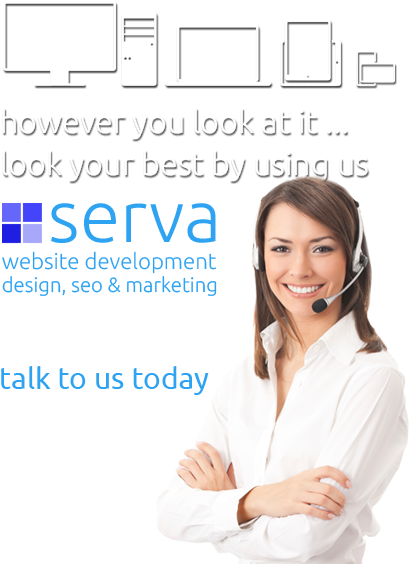 ---
More & more people are accessing websites with mobile devices, is yours compatible like this site?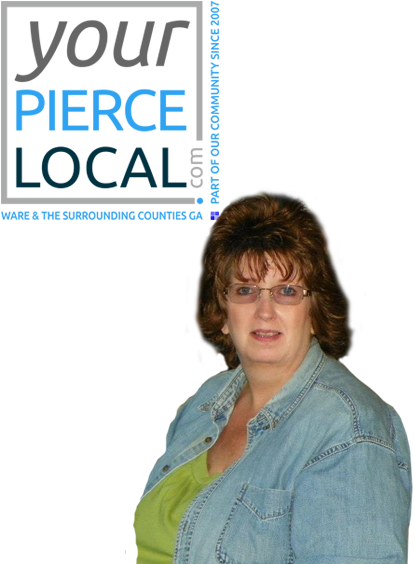 ---
There's always something going on & if you have an event and isn't there, let us now, it's FREE.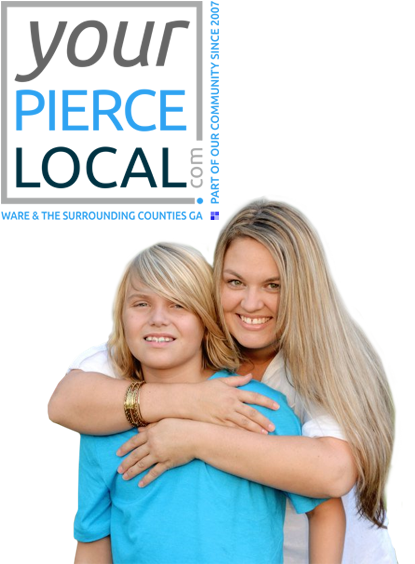 your Links to all our Local Attractions
---
Need help finding our local attractions, they're all in our 'Local Links' section in the top menu.
All our navigation is now at the top of the page
Local News & Announcements
---

Our Local News & Announcements aren't on a daily basis but more as an 'as and when' there's something note worthy. We want to promote local events or news, so if you have something you'd like to see here, please contact us, and we'll review it and post it, so if you have something to say, please contact us
HERE
.
.
---
The Okefenokee National Wildlife Refuge is experiencing low water levels in much of the refuge which is impacting access to several of the overnight shelters in the swamp and closing many trails in the Okefenokee Wilderness Trail System.  Beginning on November 14, the refuge will only be accepting reservations for overnight camping trips two weeks in advance, instead of two months.  Reservations made prior to November 14 will be honored as scheduled.  Booking only two weeks in advance should help the refuge better manage cancellations if the water continues to fall.  The Canoe Reservation Line is open Monday – Friday from 7:00 A.M. – 10:00 A.M., excluding federal holidays.

read more
Pollinators and Plants
Vincent Gardens is a Certified Nursery located in Douglas Georgia. Owner operator, Donna Vincent prides herself on providing quality plants for residential and commercial use and strives to be knowledgeable and stock the plants that will encourage wildlife to visit garden habitats.

read more


professionally designed business responsive websites
we have something for every size of business & website