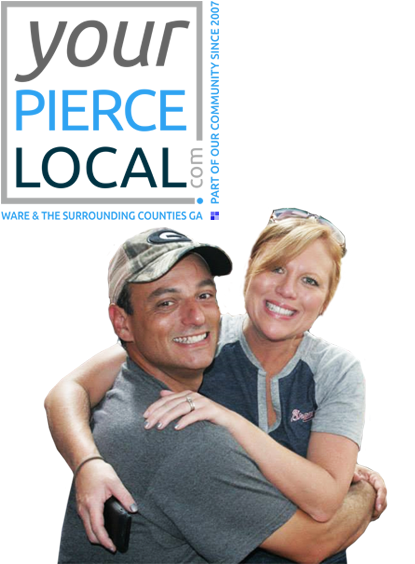 ---
If you like yourPIERCELOCAL.com, please let others know and share it in places like Facebook
Join us on Facebook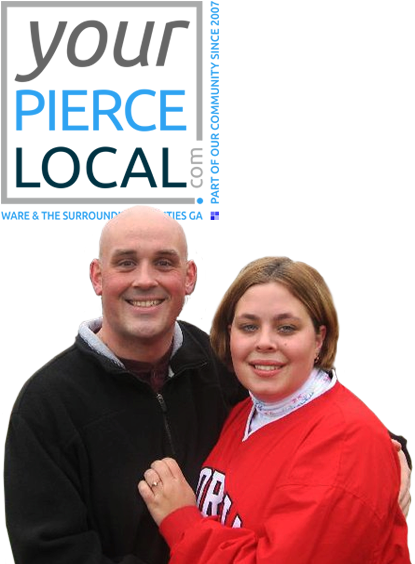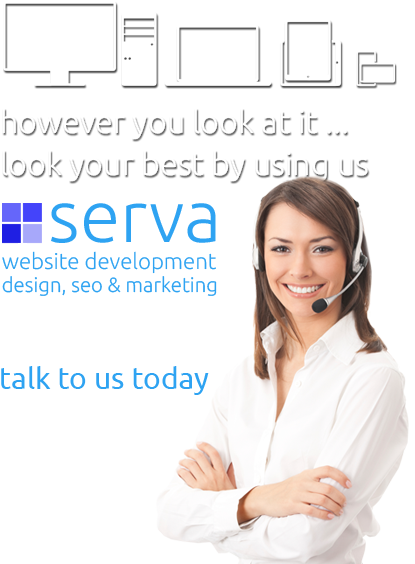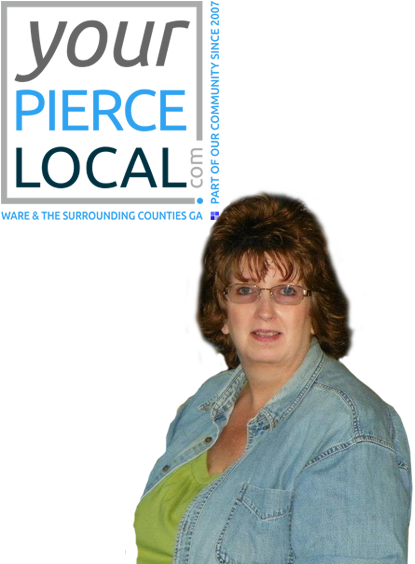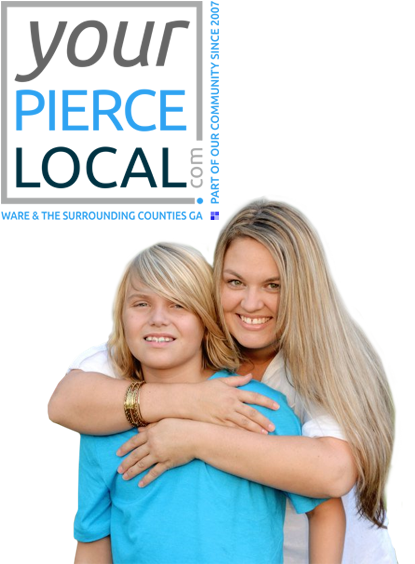 your Links to all our Local Attractions
---
Need help finding our local attractions, they're all in our 'Local Links' section in the top menu.
All our navigation is now at the top of the page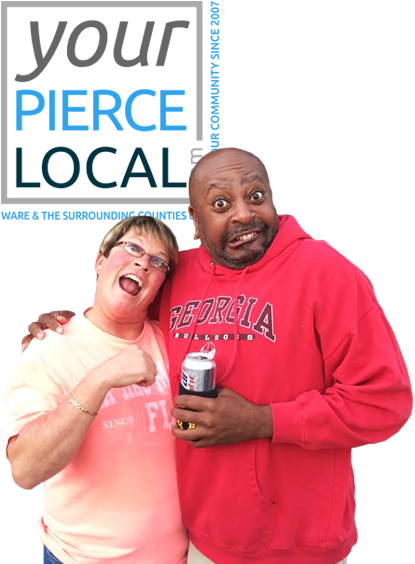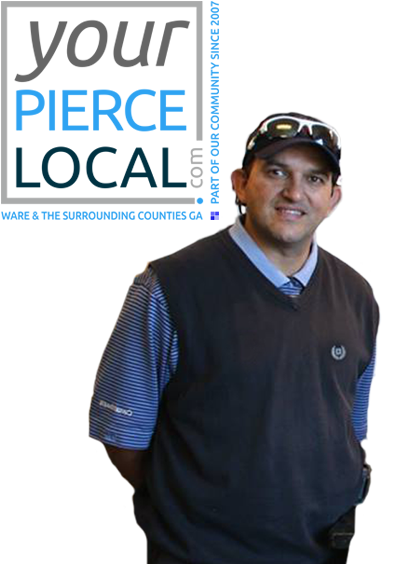 Our Local News & Announcements aren't on a daily basis but more as an 'as and when' there's something note worthy. We want to promote local events or news, so if you have something you'd like to see here, please contact us, and we'll review it and post it, so if you have something to say, please contact us HERE .
.
---
I don't know if you were aware, but in the last week, Forbes (who promote themselves as the leading source for reliable business news and financial information) announced the list of richest people in the world. Now if you've ever looked into this, you'll know, or at least have a fair idea of who this is.
So I'll give you some clues in case you haven't heard.
1. It's a guy, sorry ladies, but no surprise there unfortunately.
2. No, he's what I would call middle aged so no it's not a football player
3. You'll more than likely use something he makes, owns, runs, whatever today, may be more

read more
"The world is a better place because Steve was a part of our lives"

"This is so heartbreaking. Steve Bean will be truly missed. He was such a wonderful man"

"What a true and wonderful gentleman, artist and friend"

"Steve was one of the most talented artists I have ever known"

"The world lost a good man today!"
read more
Missed an article? Search here
Find a Local Advertiser
Search yourPIERCELOCAL.com
Blackshear Weather
For the next 5 days
70°
mist
humidity: 94%
wind: 7mph SSE
H 70 • L 70
Find a Local Advertiser
Translate our website

professionally designed business responsive websites
we have something for every size of business & website
get started here